2022 Events and Shows
---
August-September 2022
"
Un/

Familiar Territory"
Hodson Gallery at Hood College, Frederick, MD.
August 15 to September 9, 2022
Opening reception and Artist's Talk:
August 27, 2022 from 4-6 p.m.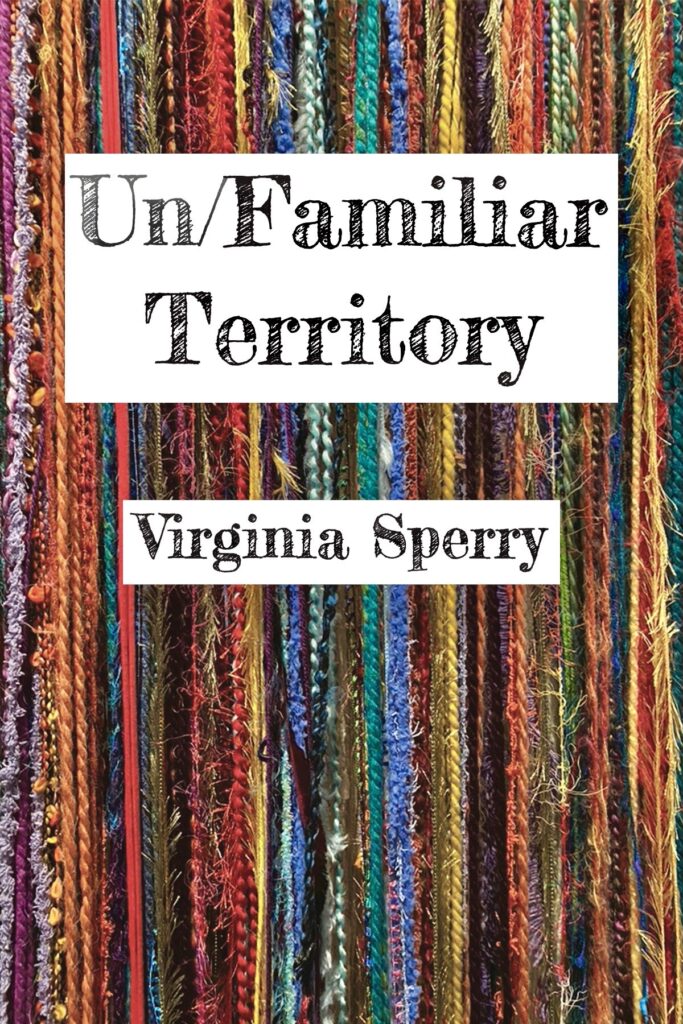 "Un/Familiar Territory" is a site-specific, experiential installation by Maryland-based artist Virginia Sperry that continues her personal exploration into the complexities of race in America. Using yarn, paper and steel, the artist has created an opportunity for the viewer to physically enter the space between two separate worlds. This show delves into the different emotional realities of living in America based solely on skin color, as well as the historical beginnings of this separation and how it continues to this day.
This art installation is made possible with the support of the Hood College Humanities Council. I am incredibly grateful for this support.
Gallery hours are 9 a.m. to 7 p.m. daily. Hodson Gallery is located on the campus of Hood College in the Tatem Art and Architecture building. The address is 401 Rosemont Ave. Handicapped accessibility is in the back of the building.
 June 10-October 2, 2022
"Photography on Unusual Surfaces"
I am thrilled to be showing some of my photographs in a group show at the Arts Barn in Gaithersburg MD. These photos are ones I took as I wandered around a junkyard in Manchester, MD in 2019. The show includes several photographers, all who print their photos on metal.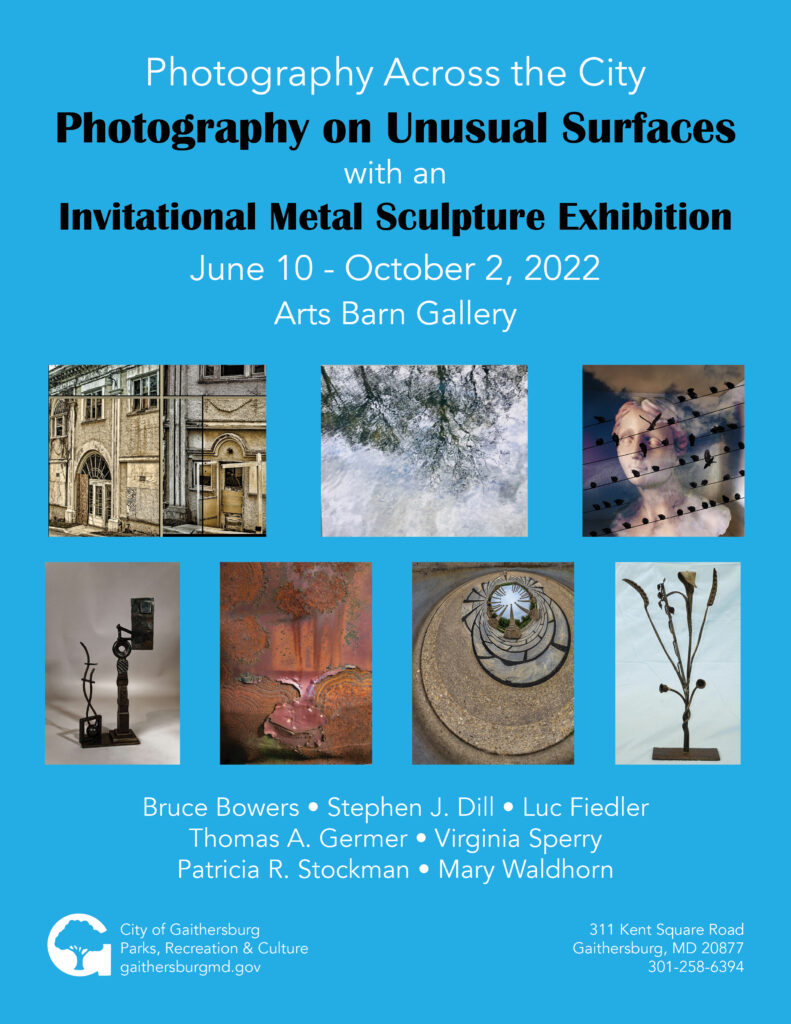 ---
January 2022
Solo Show at NOMA GALLERY
"MISSING PIECES"
Click here for the Virtual Gallery of this show. This gallery is still available for viewing.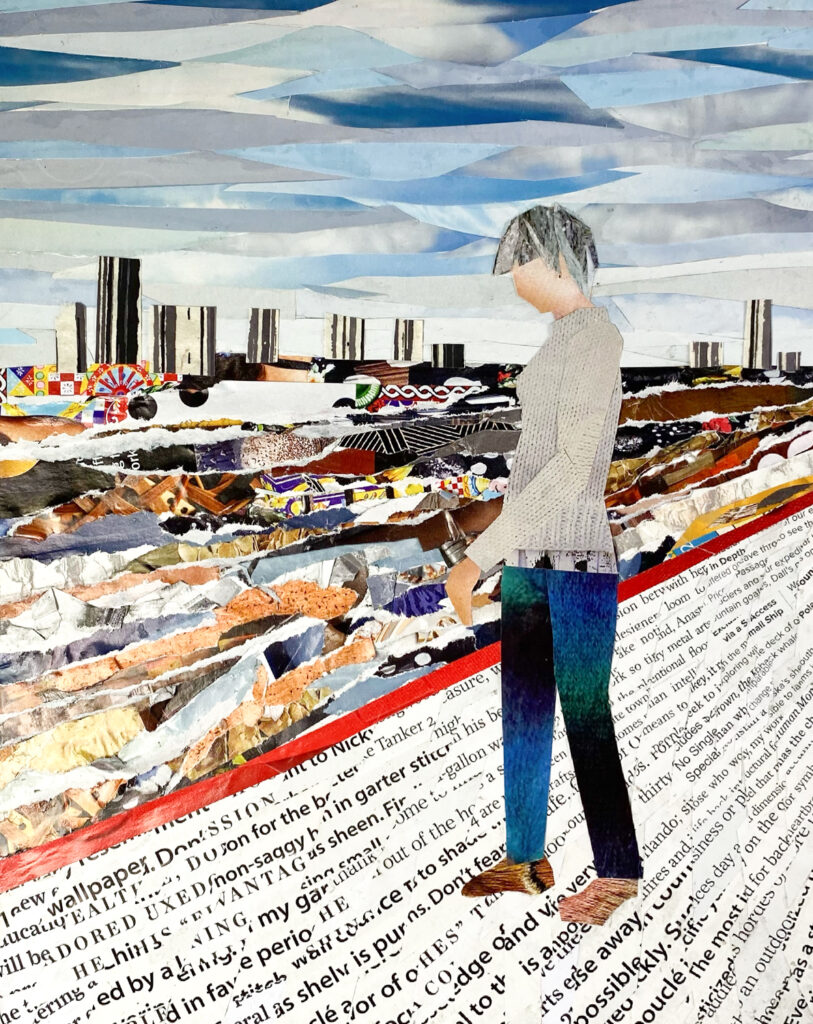 "Missing Pieces" is a series of paper collages and mixed media sculptures exploring a white woman's personal journey through the complex issue of race in American History. Virginia has spent the past two years encountering new and renewed knowledge about the realities of racism and what it means to be white in America. With this body of work she attempts to look beyond her initial feelings of guilt and shame in order to come to terms with her role in the ongoing inequities that are rooted in the founding of this country. She hopes her artwork promotes a thoughtful dialogue about these issues that will lead to sustained positive change.
NOMA Gallery is located at 437 N. Market St. in Frederick, MD. For more information on the current solo show, as well as a virtual gallery of all the artists' work each month, go to www.nomagalleryfrederick.com!
---