This is a video compilation of "Un/Familiar Territory" that I installed in the Hodson Gallery at Hood College in Frederick, MD in August/September of 2022. Renz Balagtas and I created this video for marketing purposes. View the photos of the installation and more information about it here.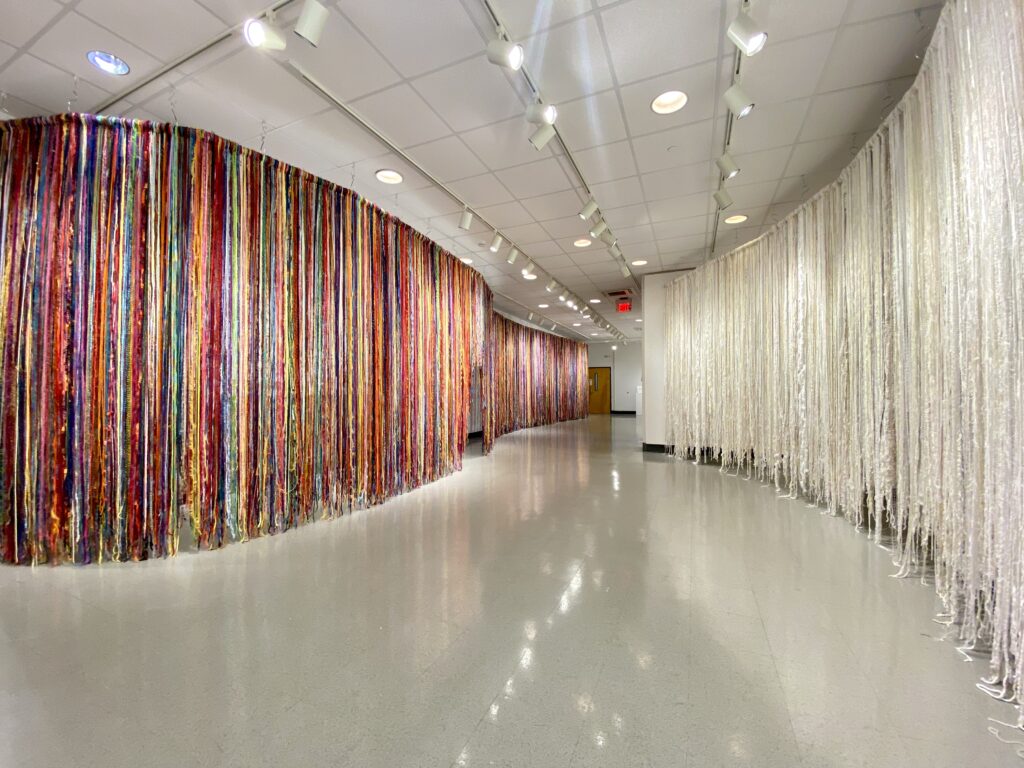 ---
In August of 2022 I recorded a podcast for Blazer Radio on the campus of Hood College when I installed "Un/Familiar Territory". Thanks to Tim Jacobsen for hosting this episode and Bonnie Kern for participating.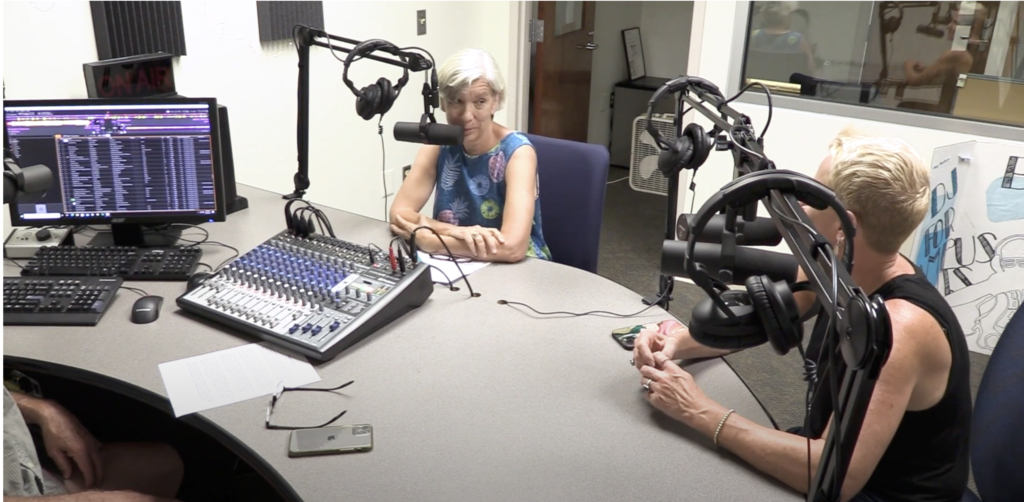 ---
I filmed this video of "Filament" during the quarantine period of COVID-19 in 2020. The installation sat for two months at NOMA gallery, waiting patiently to be seen. Stacy MacKenzie was kind enough to edit it for me.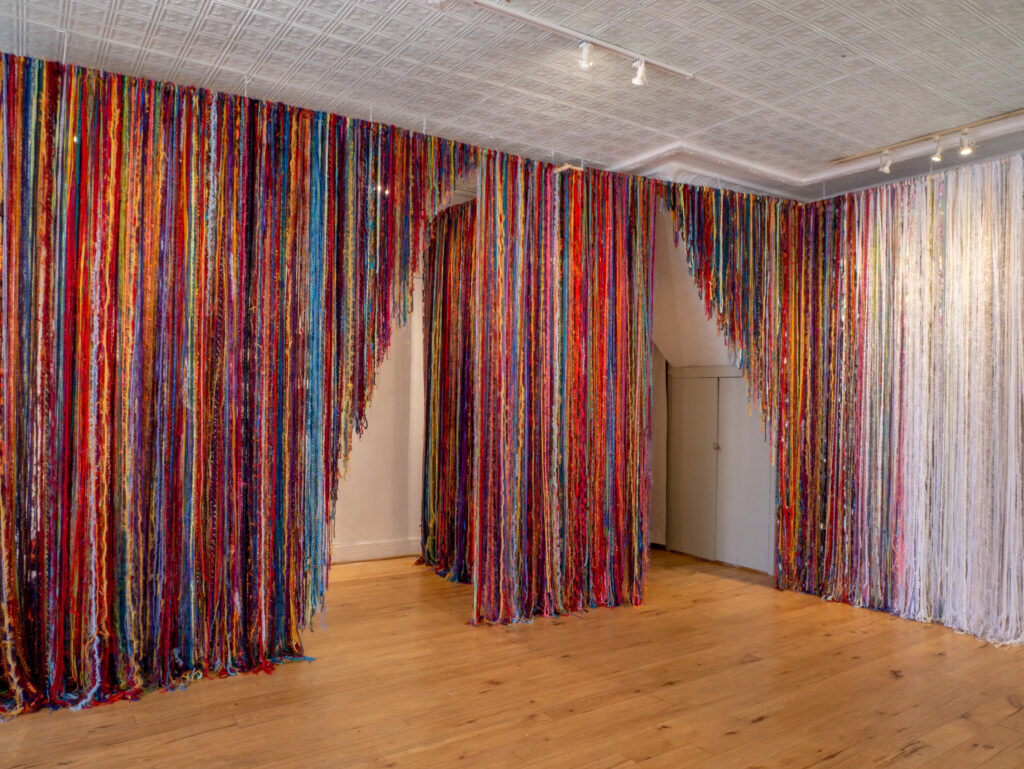 ---
This YouTube video was shot during the year that it took me to make the kangaroo. From October of 2014 to October 2015 Ken Koons patiently recorded the most interesting moments of the drawing/cutting/grinding/welding process. See how I go from the moment of choosing what animal I want to make to the finishing "dance" when it is placed in its new home.
---
---